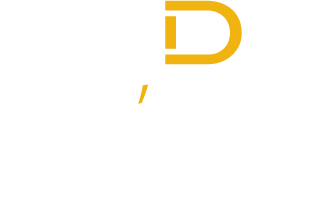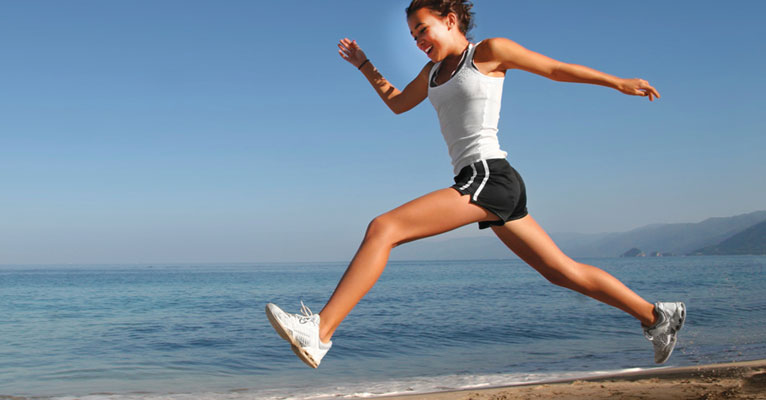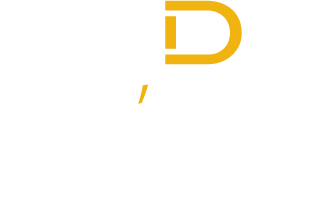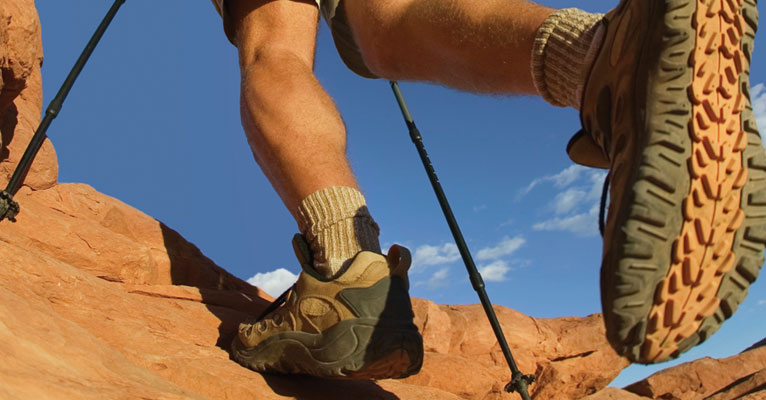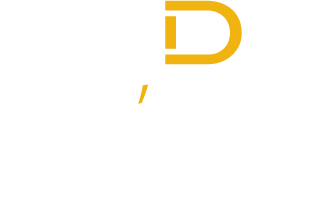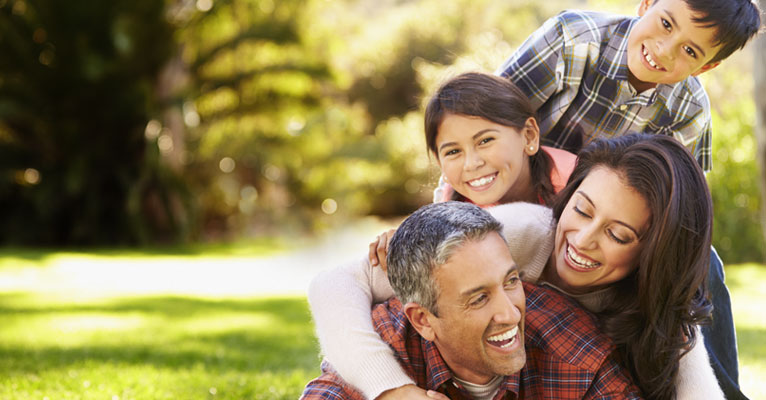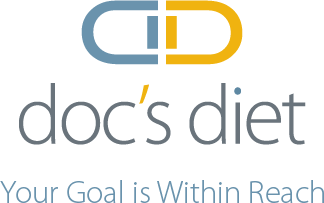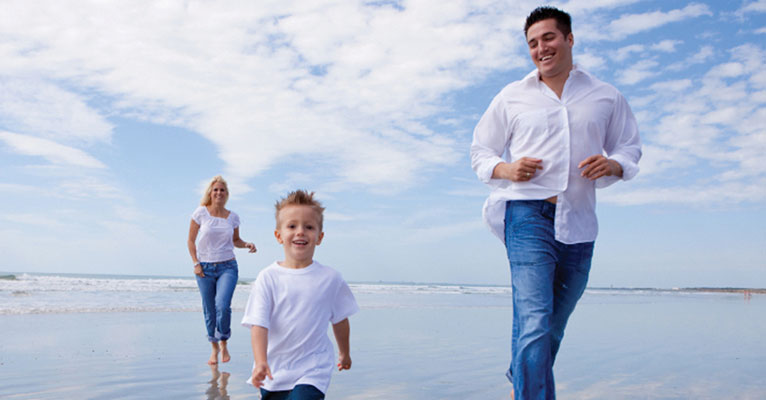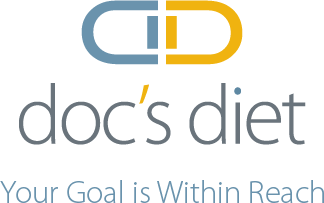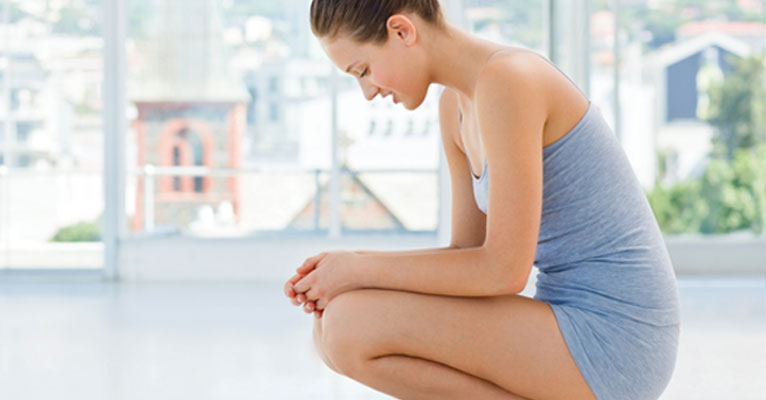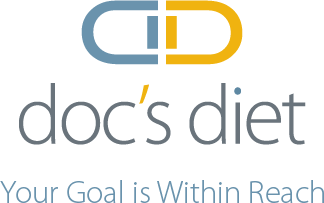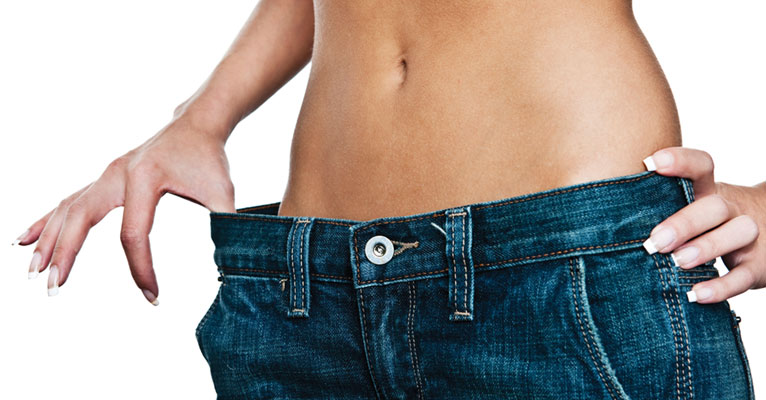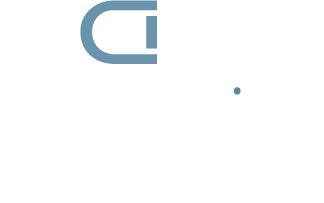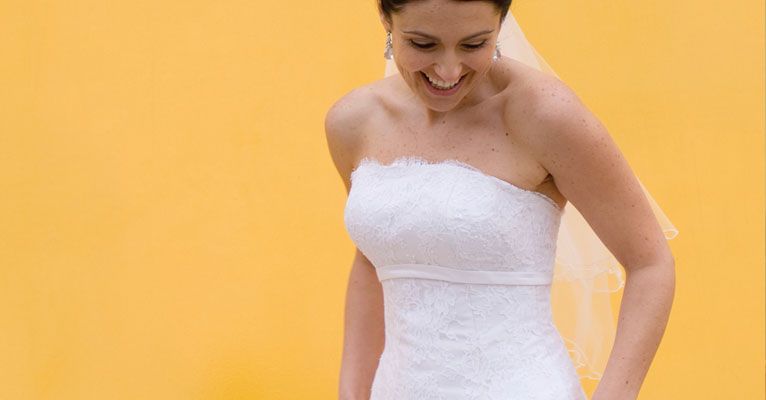 Individual attention according to your needs.
Your healthy weight is closer than you think. Whether you need to lose 10 or 100 pounds, Doc's Diet will help you discover tools for a healthy life. Knowledge, experience, integrity, wisdom, success, insight, understanding, service, compassion, helpfulness...this is the face of Doc's Diet. Founded in 1999 by Internal Medicine trained, osteopathic physician, Daryl J. Wilkins, D.O., "Doc" and his amazing crew are here to help you reach your weight loss goals. 
Unlike fad or trending diets, our program does not ask you to eliminate an entire food group. Instead, you'll be guided to make better choices for your health. Discover the thrill of taking charge of your own health!
Browse the website, get to know us here, then call and come to one of our clinics In Linden, Tracy or Turlock. We are here waiting to help you!
Come see what this is all about.
3140 Hotel Dr.
Turlock, CA 95380
United States
4950 Bonham Street
Linden, CA 95236
United States
2316 Orchard Parkway
Suite 120
Tracy, CA 95377
United States